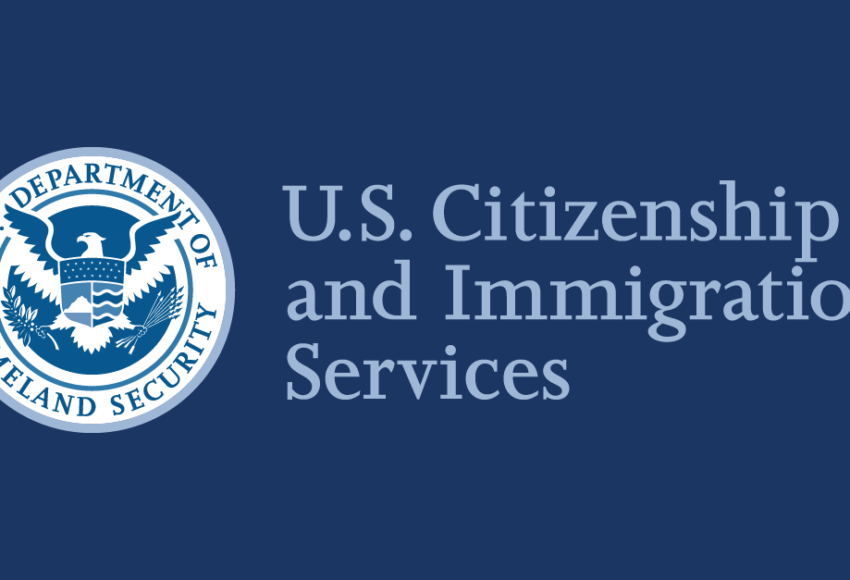 What is an ASC Notice?
Commonly known as your Biometrics Appointment, where USCIS will collect your fingerprints, photographs, and/or signature. This appointment allows USCIS to confirm your identity and run required background and security checks.
What do I need to do?
Read your notice carefully. The notice will include date, time, and location for your ASC appointment.
Complete APPLICANT'S INFORMATION WORKSHEET (AIW). Recently due to COVID-19, appointment notices include this worksheet that needs to be filled out and brought to your appointment.
Present yourself, no more than 15minutes early. Only the person whose name appears on the notice needs to be at the appointment.
Bring your COMPLETE notice of appointment.
Bring a PHOTO IDENTIFICATION.
I'm nervous. Will I be asked any questions?
No need to be nervous, the officer will not ask you any questions about your immigration status or your case.
Present your appointment notice and the front desk officer will direct you to where you need to be.
If you need to reschedule?
Select the box that reads
Please reschedule my appointment.
Make a copy and mail the original notice to the address indicated on that section.
Alma Chagoya
Paralegal
Departamento de Visas