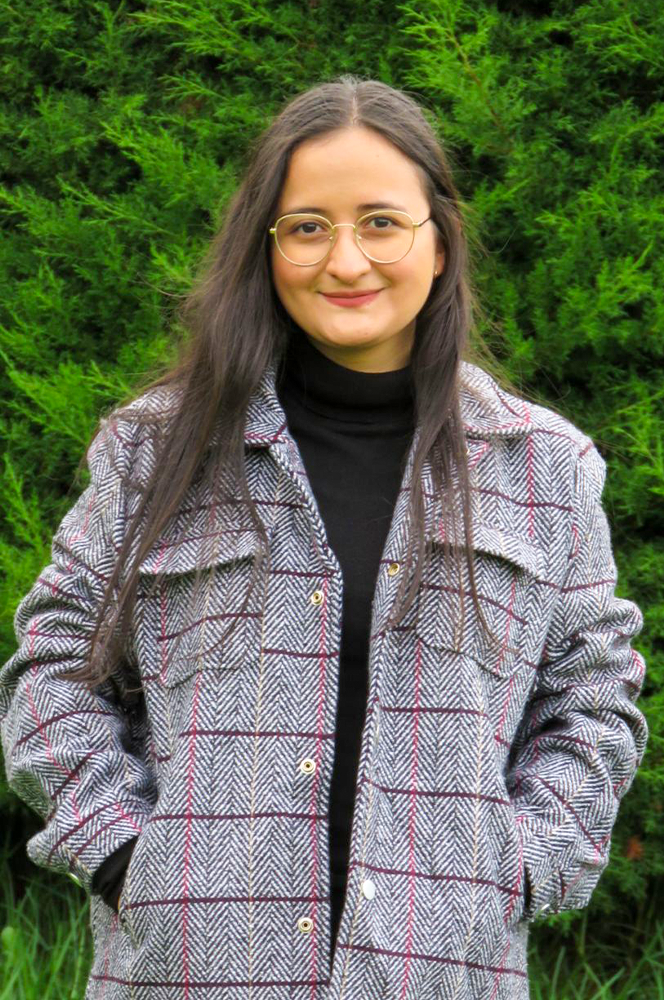 Angela María Niño
Legal Assistant
I am Angela María Niño Rivera, I was born and raised in the municipality of Girardot, Cundinamarca (Colombia). When I finished high school, I moved to the city of Bogotá in order to start my university studies. Since I was in high school I awoke a great interest in helping people, besides that, I have a great affinity for Social Sciences, therefore, I decided to start my studies in Law.
I was part of the Human Rights and Inter-American Litigation research group at the beginning of the career, this helped me to build the foundations for the knowledge of Human Rights and their protection mechanisms.
My hobbies are watching documentaries, usually about history, watching series or movies, playing guitar, going for walks, spending time with friends and family, listening to music, traveling by road and getting to know new places. My goals are to be able to give the best of myself in every aspect of my life, to be able to contribute in a positive way to society and to continue helping people in vulnerable situations wherever they are.
I currently work in the Litigation Department, analyzing clients' asylum applications and informing them about some aspects of their processes and concerns.
I am proud to be part of Alcozer Law Firm because their commitment, responsibility and empathy with the client are notorious. They have a great team of professionals from whom I learn a lot and help me to be a better professional and person every day. I am thrilled to be part of such a responsible family that gives the best of itself, motivating me every day to give the best of me.
I like the work I do because I know that I am being useful to society helping and supporting people in different situations, so that they have a new opportunity and can improve their quality of life, to build a new present and a better future not only for them but also for their families and future generations.