B1 - B2 Visitor Visa
Make your plans, together, we will choose the best visa for you. We will explain the process, the requirements, and all the steps to you, so that you can make the best decision for your future.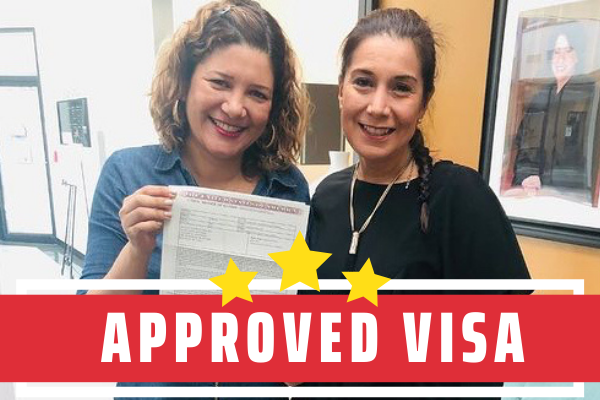 B1 and B2 Visas allow individuals to temporarily enter the United States when the reason for travel is business or tourism. If the reason for your trip is one of the above, we invite you to review the following information:
B-1 Temporary Business Visitor
If you wish to travel to the United States for commercial or professional activities, this visa may be right for you. The following are some of the activities applicable to this type of visa:
Temporary visits in the United States.

Attending academic, science, professional, or business conventions.

Negotiating a contract.

Attending training sessions.

Business-related meetings with partners.

Certain air crew personnel.
It is worth mentioning that the purpose of your trip will be assessed; therefore, it must be exclusively related to businesses, as established in the visa category. Similarly, the trip must be planned for a specific period, and you need enough funds to pay for your trip.
B-2 Tourist
You may apply for the B-2 Visa if you plan to travel to the United States as a tourist and wish to meet the wonderful and diverse locations that the country has to offer. If it has always been your dream to travel to the United States, do not forget to consider the following:
Plan your travel itinerary.

Have an adequate budget to pay for your trip.

Clearly establish the dates of your trip.
Clearly establish the dates of your trip. 
We would like to make your dream of traveling to and knowing the United States come true. We know that many doubts may arise regarding the process. Our team will be delighted to help you in your visa application process, so that you may travel without any problems. Chat with us via WhatsApp at the number +1 281-770-6387 from your country to tell us your plans; we will get your process started.
If you need to travel to the United States for business or as a tourist, Alcozer Law Firm is the right firm to turn this into a reality.