Immigration detainee
Has one of your friends or relatives been detained by ICE? Contact us right now to receive help!
Our team has been characterized for helping individuals detained by ICE (U.S. Immigration and Customs Enforcement). Our service consists in visiting clients detained in immigration detention facilities located anywhere in the United States. The process starts by locating the detainee as soon as we receive your call. Our main objective is to ensure that our clients obtain a bond so that they can continue their cases outside the detention facility. Our attorneys and paralegals work together visiting our clients and explaining the law to them, obtaining sponsor documentation from relatives, making submissions, and attending the bond hearing.
Similarly, our team will provide full support during the process, not only for the detainee, but also for his or her family. We know what the approval of a bond means: a new life, reuniting with family, and new opportunities.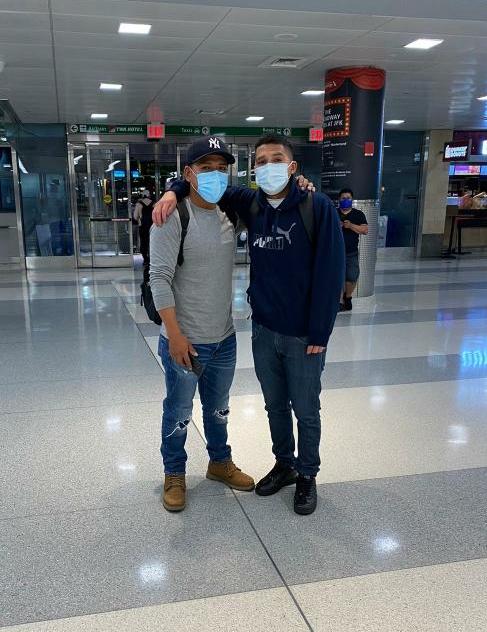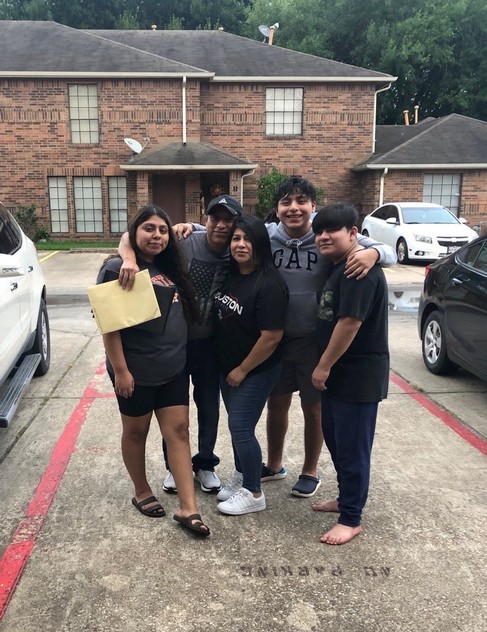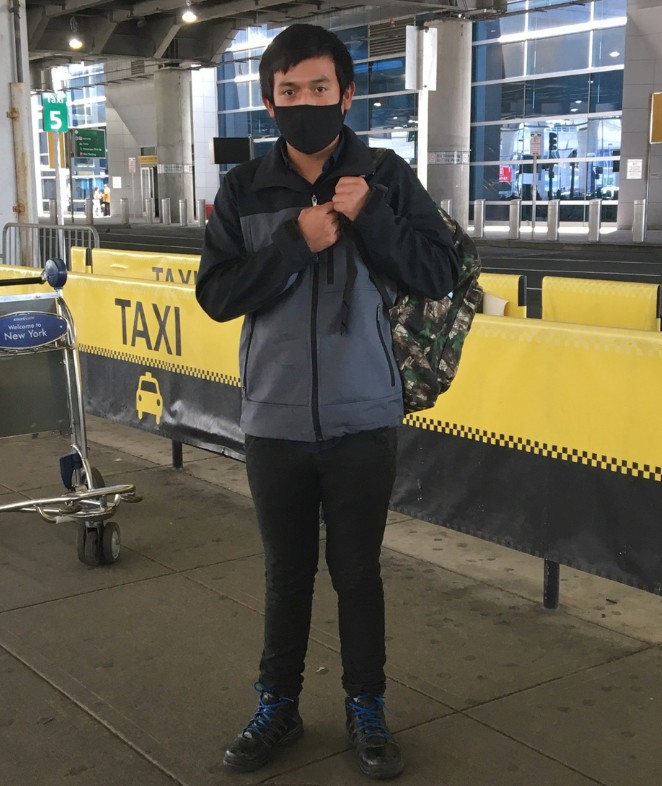 If you have a relative or friend who is detained, do not hesitate to contact us so that we may help you. Keep in mind that detainees are processed at a higher pace; therefore, we need to act as soon as possible. Contact us at 281-377-8070! We will obtain the information related to your detained relative or friend and start the search immediately.
"With over 9 years of experience, we have worked in over 1,500 cases in our Detainee Department."