Naturalization and Citizenship
If you have chosen to become a citizen, allow us to be with you on this journey. We will advise and accompany you during this life-changing process.
Deciding to become a U.S. citizen is one of the most important decisions that an immigrant can make, not only due to the citizen title, but also because of the unique bond of individuals in terms of civic ideals and the belief in rights and liberties guaranteed by the United States Constitution.
Depending on your case, you may have different ways to obtain your citizenship. We will help you become a U.S. citizen; our team is prepared to guide you in your process.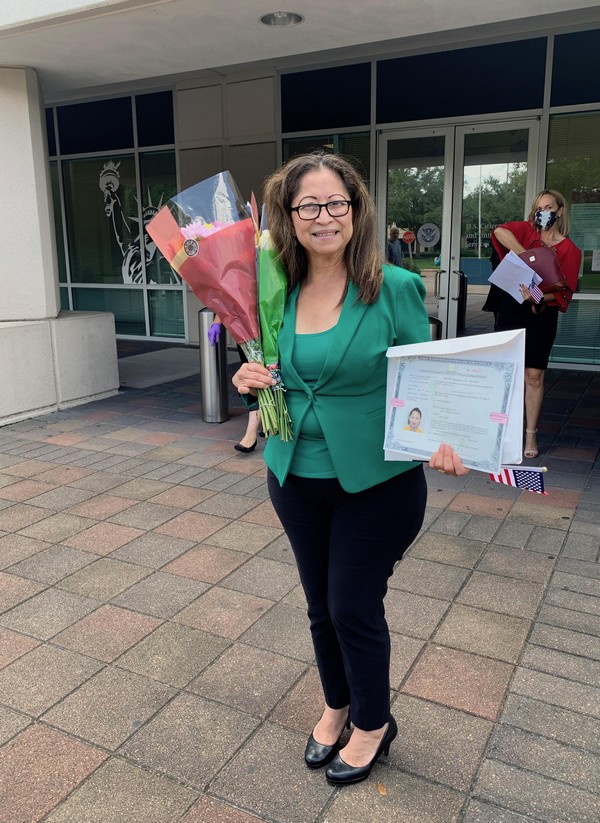 "Becoming a citizen makes you entitled to vote".
Do you want to learn more about the requirements and the process to apply for citizenship? Schedule a consultation to review your case; counseling is tailored to your case, and you will be able to clear out any doubts regarding the process. Contact us at 281-377-8070.