Visa R-1
We will help you apply for the visa that you need, accompanying you from start to finish. There are multiple options for you.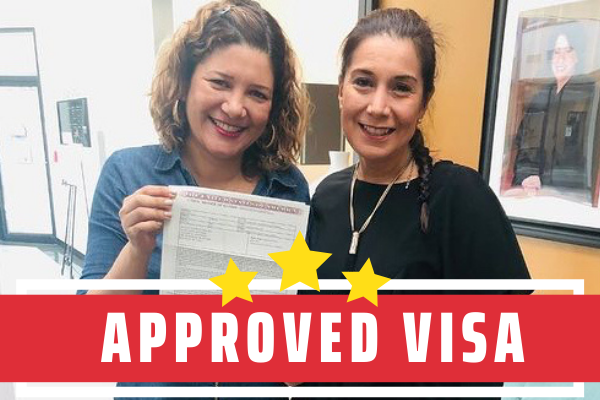 R-1 Nonimmigrant Visa for Religious Worker
The R-1 Nonimmigrant Visa allows religious workers to carry out their religious or vocational activities in the United States temporarily or for a short period of time. To start your R-1 Visa application process, you must be employed by:
A religious organization with tax-exempt status.

A non-profit religious organization in the United States.
A requirement worth mentioning is that the applicant must have been a member of the religious organization for at least (2) years prior to the visa application. Individuals belonging to all legitimate religions and cults are eligible to apply for the R-1 visa.
If you are part of a religious organization and your mission is to exercise your calling in the United States and convey the message of your religion to different locations, our Firm can help you. We have vast experience in religious visa applications, it will be a pleasure to start your process and support you in your mission.