United States Visas
We will help you process the visa that you need; we will be with you throughout the whole process. There are multiple options for you.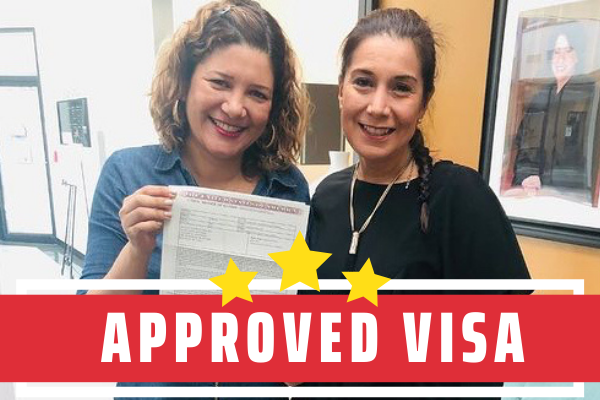 The list of visas is very broad, and every type of visa adjusts to certain kinds of objectives. Therefore, you must first ask yourself, why do you want to travel to the United States? Once you have done this, you will be able to identify the best option for you. Keep in mind that you may contact us if you need advice on what choice to make; we understand that determining a better future for you is extremely important.
Exchange visitor (J): designed for individuals participating in exchange programs. Aimed towards promoting exchanges in the fields of education, art, and science.
H-2A Visa: applies for temporary agricultural jobs.
H-2B Visa: applies for non-agricultural jobs such as construction and gardening.
L Visa: applies for companies wishing to transfer an employee to work in the United States.
O Visa: applies for persons who possess extraordinary ability in the sciences, arts, education, business, or athletics.
P Visa: applies for athletes, performers, or exchange employees focused on cultural presentations.
Q Visa: promotes cultural exchange in an educational institution, museum, or other cultural establishment.
Tell us your plans, together, we will choose the best visa for you. We will explain the process, the requirements, and all the steps to you, so that you can make the best decision for your future.