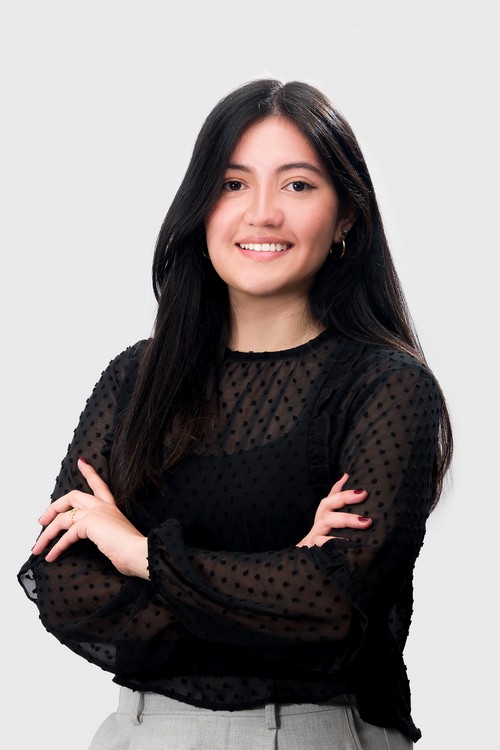 Catalina Camargo
Director
Colombia Visa Department
My name is Catalina, I am currently finishing my law degree. I have always been characterized for being an empathetic person, that is why I have a great interest in human rights and I love having the opportunity to learn each day more in the work I develop in the firm.
Some of my hobbies are biking and traveling. I enjoy these activities because it allows me to get to unknown places, see new landscapes, people and cultures. My purpose in life is to help people, my vocation of service allows me to feel affinity for the needs of people and this is something that really fulfills me.
Currently I am part of the visas department, I help our clients to start their process with us and I keep them updated on the progress of their case. From my work in the firm I like to have direct contact with the clients, listen their stories and feel that in some way I can be an important part of the process, at the end it is always satisfying to receive their gratitude, what I enjoy most is to understand the importance and the impact we can have in their lives.