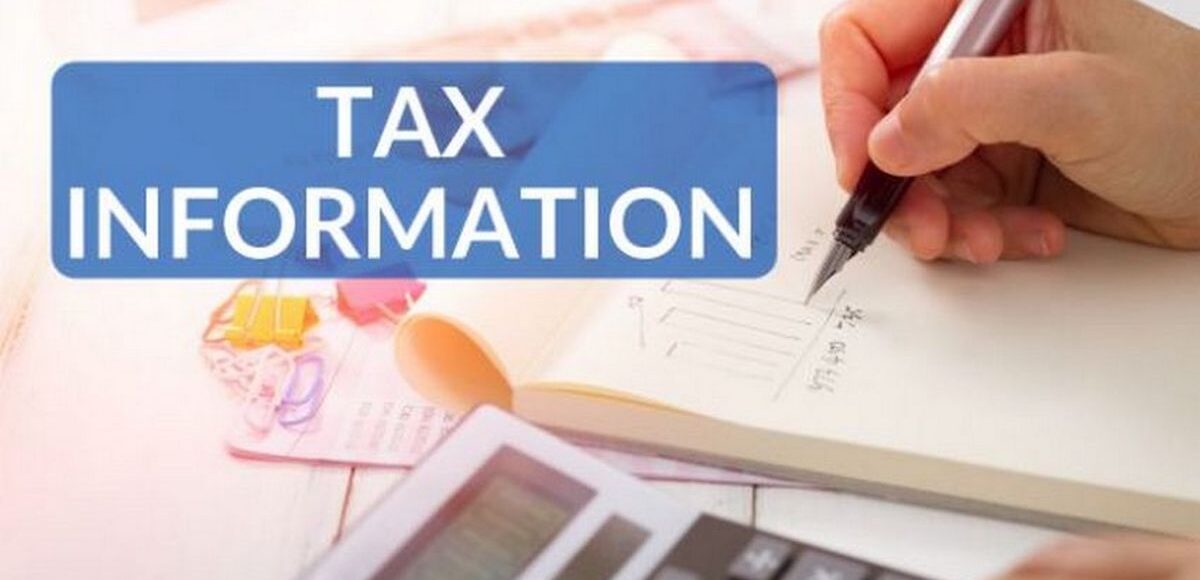 Income tax returns and USCIS filings
In general it is important to comply with tax laws of the United States.
If you are requesting an immigration benefit it is fundamental to file your income tax returns properly.
Your tax returns may serve for different purposes depending on the applications you are filing with USCIS. The agency will review your tax returns for any relevant years to confirm your civil status or financial information.
Carefully review your IRS filings and assure that your accountant knows your civil status. Married couples have the option to file Married filing separately or married filing jointly and this is particularly important when proving your bona fide real marriage with USCIS.
Speak with a tax professional in regards to the filing status that best fits your circumstances and ask him about amending previous years to avoid any delays of your USCIS applications.
Alma Chagoya
PDirector of the Department
Visa Department