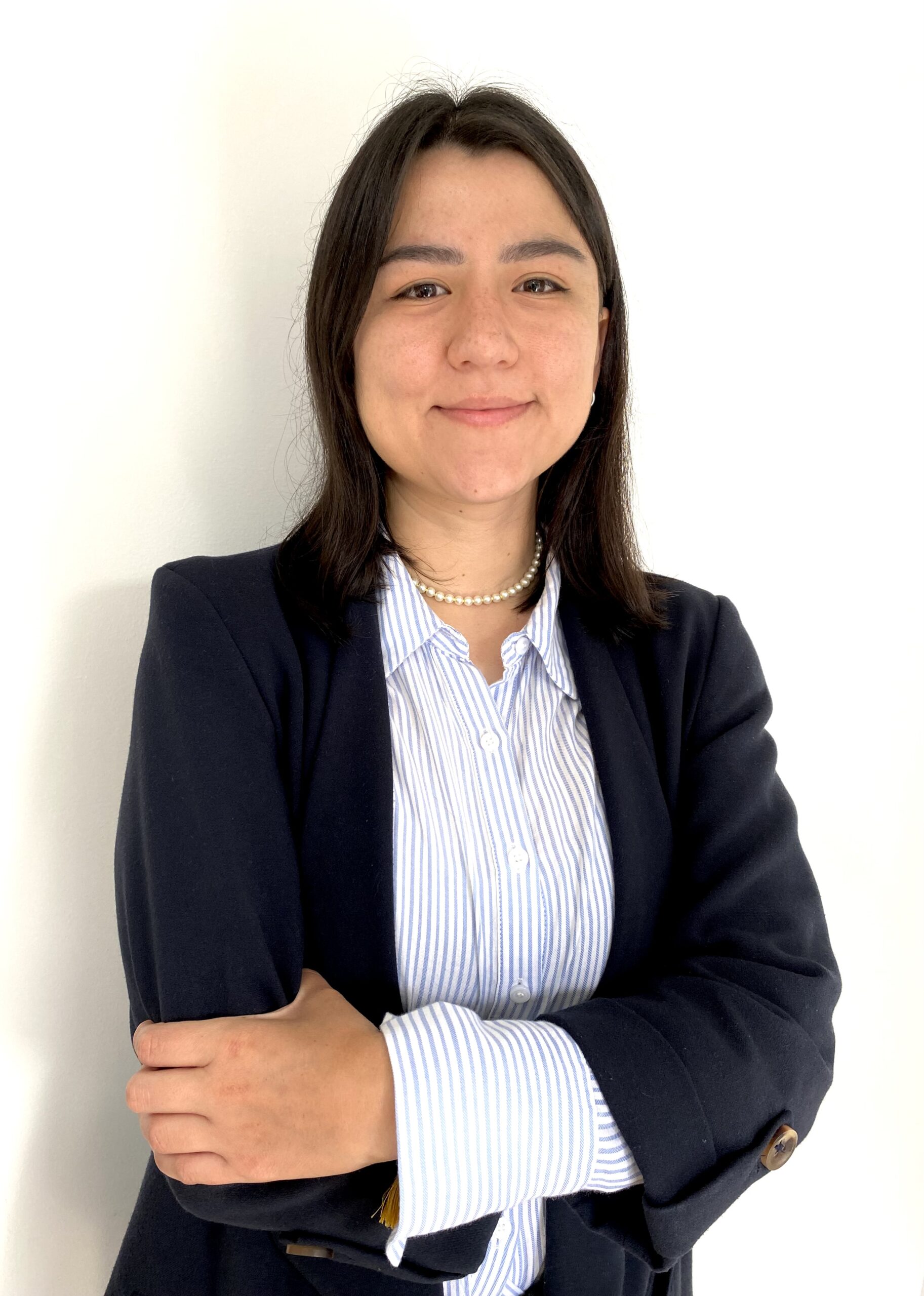 Marla Díaz
Communications Facilitator
Communications Facilitator
Marla Díaz
My name is Marla Diaz, I am an international business management professional from Universidad del Rosario with a double diploma from Montpellier Business School. I have experience in sales and marketing, data analysis and reporting, and stakeholders' management.
I am an art, literature and biking enthusiast. I enjoy meeting people from other countries and cultural backgrounds, and getting to learn from their cultures while also sharing mine. I hope I can do a master's degree soon so that I can learn and better help the communities that need it the most.
In Alcozer Law Firm I mainly facilitate and coordinate the communication between the Bogota and USA offices. I'm very glad to be part of this team, where I can contribute in some way to a positive cause, as is the mission of the firm.