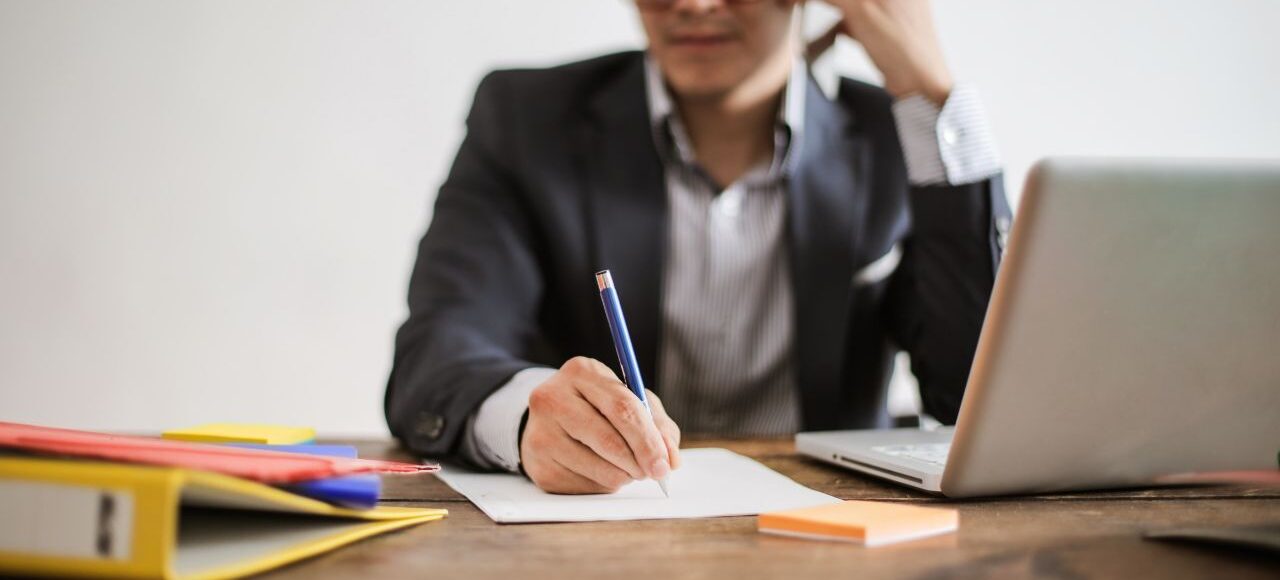 Telephone or Virtual Presence at hearings due to COVID-19
Covid 19 has been an event that has transformed many of the things that we already knew. One of them is the virtual or telephone presence in the hearings of the people who are carrying out political asylum processes. Previously it was well known that the presence of our clients in the hearings was extremely important, now some courts like NEWARK grant the possibility that for MASTER hearings and even for INDIVIDUAL hearings, the client can attend by telephone and even on some occasions, he may not have to go.
This shows us that the times we are living in today are times of change, that we have to adapt to new circumstances, that even the courts were taken by surprise, and they have to change their rules so we can accommodate them. All these protocols are being implemented so far and we have to be very careful to have clear information and not lose any details so that it is not detrimental to our clients in the firm.
In case you are in an asylum or cancellation or withholding of removal and have a hearing soon, please contact us to let you know how the dynamics will be. Depending on the court where your case is located, the conditions may change, therefore we invite you to approach us if you have any questions.
Juliana Montealegre