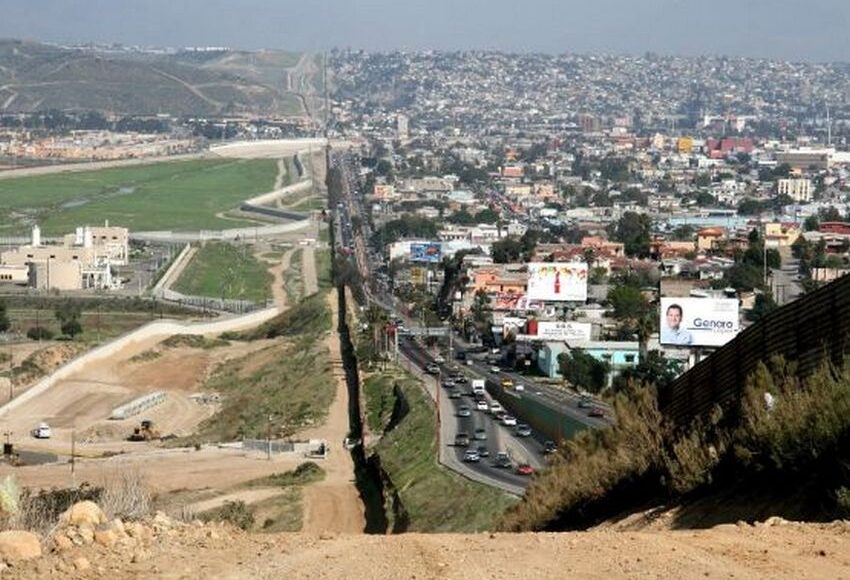 WHAT IS ICE (U.S. IMMIGRATION AND CUSTOMS ENFORCEMENT)?
ICE was created in 2003 by a merger between parts of the U.S. Customs Service and the Immigration and Naturalization Service.
It is responsible for enforcing federal laws related to border control, customs and immigration, and is the internal immigration police.
It has more than 20,000 employees with more than 400 offices throughout the country and abroad.
The agency has an annual budget of approximately $6 billion.
It has activities such as: holding migrants in detention centers.
The agency conducts immigration investigations.
It also conducts criminal investigations throughout the country.
WHEN CAN A PERSON BE DETAINED BY ICE?
When ICE officers raid a work site, such as a construction area or any other place where ICE believes there are people without legal status.
When a person is accused of a crime and was detained by state authorities, or may have been stopped by the police for a traffic ticket. Here ICE can verify if this person has legal status.
When a person enters the U.S. without inspection or illegally.
Juliana Montealegre